Sines of Life 99: Baton Pass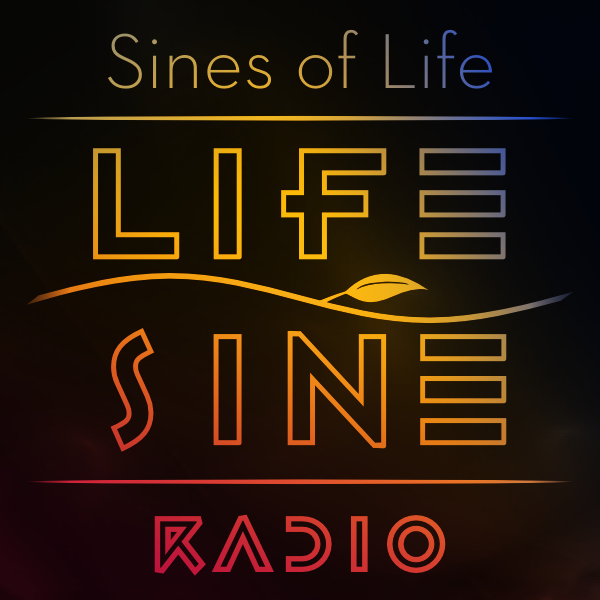 While the pandemic certainly put a damper on live shows, it clearly gave many artists more time in the studio, making 2021 a year full of new artist albums. This month features tracks off albums from Eli & Fur, Ben Böhmer, and Qrion to name a few. Plus tons more goodness from Le Youth, Jordin Post, Sultan + Shepard, and more.
Our BackTrack this episode is Pryda's 'Lillo', and I've gotta be honest – it was the only track I could find in my crate to get me to this month's closer I wanted to include. Whether a top choice or just a Baton Pass, either way it's nice to hear this one again.
Enjoy, and turn it up…
Tracklist
Kim Petras - Future Starts Now
Sultan + Shepard - Sona
Eli & Fur - Feel The Fire (Extended Mix)
Dokho - The Journey (Extended Mix)
Silk City feat. Diplo, Mark Ronson, Mapei - Feel About You
Jordin Post - Autumn In Amsterdam (Extended Mix)
Dirty South - Viggo
Ben Böhmer feat. JONAH - Escalate
R Plus feat. Dido - Those Were The Days (Cristoph Remix)
Deepinity - I Mean You (Extended Mix)
KREAM feat. ZOHARA - Water
Qrion - Pitch Dark
Jody Wisternoff feat. Christian Burns - The Spark
Fatum, Trove - Out Of Space (Original Mix)
BLR - Albios
Robin Schulz & Henri Pfr - Wave Goodbye (feat. Jeffrey Jey)
Le Youth, OCULA, MØØNE - Empire
Pryda - Lillo (Original Mix)
Tensnake feat. Cara Melin - Antibodies (LP Giobbi Remix)