Sines of Life 97: Figure 8 (Mellow Mix 2021)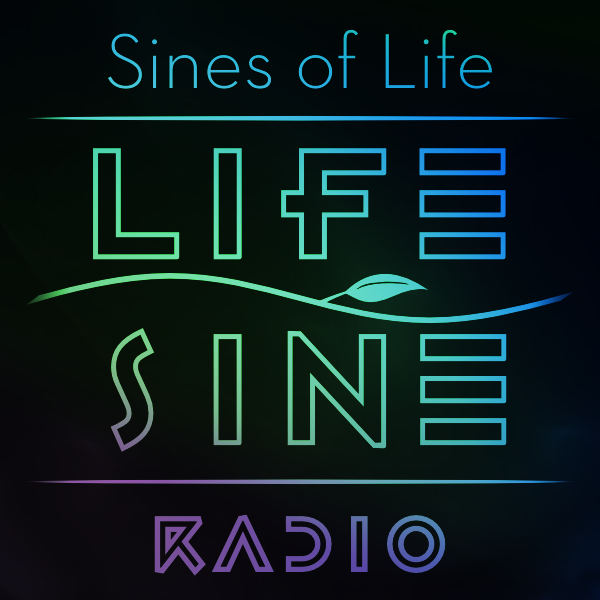 Just in time for your Thanksgiving weekend at home or away comes this year's Mellow Mix. Clocking in at 1 hour 45, Figure 8 is the perfect musical accompaniment to making your signature stuffing, or creating a backdrop for some pre-meal table chatter. Featuring all of our favorite artists that inspire those relaxed and cozy vibes for the holidays – Massane, Shallou, Ben Böhmer, Marsh, Leaving Laurel, Dezza, OCULA, Jody Wisternoff, EMBRZ and too many more to name. Stitched in are familiar and emotive singles from Taylor Swift and Coldplay, weaving yet another a warming Winter soundtrack in the series.
With the arrival of our first baby daughter last month, I wasn't sure where mixing would fit into the new world order, but I couldn't miss the Mellow Mix, and it turns out she loves to hang out and dance with me while I work 💜 she's dope.
Turn it up, grab a warm ☕ or a cold 🍺, and enjoy…
Tracklist
Massane - Interlude (Original Mix)
Douran - Passing Lights (Original Mix)
EMBRZ - Take a breath, let's begin (Original Mix)
Above & Beyond - Golden (Edit)
Taylor Swift / Bon Iver - evermore
EMBRZ - It's ok, don't worry (Original Mix)
Shallou feat. Vancouver Sleep Clinic - Silhouettes
Jody Wisternoff, James Grant - Nightwhisper (Chill Mix)
Ben Böhmer feat. JONAH - Home
Franky Wah feat. LOWES - Not In Love (Cinematic Re-Edit)
Archaellum - Reflections
Rezident - Pure
Elderbrook - Numb (Chill Mix)
Dan Buri - Baan Nohk
Myon feat. ICON - Cold Summer (LTN Sunrise Remix)
Polar Inc. - Pearly (Extended Mix)
Le Youth - Waves (OCULA Remix)
Dezza - Real Love
TWO LANES - Never Enough (Piano Version)
Massane - Cove (Original Mix)
Vár Sofandi - Túndra
Ben Böhmer feat. Gordi - Slow Wave
Shallou - High Tide (Original Mix)
Marsh, Wassu - Amor
Durante - Maia (Original Mix)
Massane - Droplet
Jon Hopkins, Kelly Lee Owens - Luminous Spaces
Coldplay, Selena Gomez - Let Somebody Go
Sounds Like Sander - The Edge of Silence [YT Rip]
Andrew Bayer feat. Alison May - Open End Resource (Leaving Laurel Remix)