Sines of Life 94: Arcane Automaton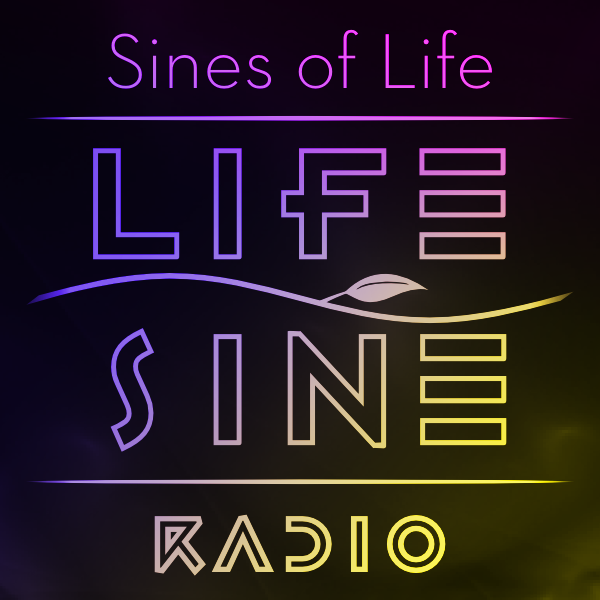 This was a really fun mix to put together – as it was developing, I started forming a little narrative around it, and proceeded to let that shape the rest of the mix, leaning in further. Alas, I inevitably sacrificed a bit of untold-story for a better overall mix, but if you listen carefully there's still an intriguing love triangle unfolding in Arcane Automaton.
Lots of great electro-robotic sounds & synths in this one, with just a touch of emotion to elucidate our Automaton's more human side. Featuring two tracks from newcomer Hidden Face, both off his recent 'Need U' EP – his sound is just so perfect for this mix, I had to double-dip. That, plus two each from mainstays Sultan + Shepard, Ben Böhmer, and Tinlicker make for quite a show here.
As always, turn it up…
Tracklist
Hidden Face - Need U
Luttrell - No Pressure
Ben Böhmer, Wood - Voyager 1
Sultan + Shepard - nCTRL
Shapov, NERAK - Heaven (Original Mix)
Jake Kaiser - Anna (Edit)
Tinlicker - Compound (Original Mix)
Ben Böhmer - Cappadocia feat. Romain Garcia (Original Mix)
Hidden Face - Lunar Attraction
Sultan + Shepard - Avalanche
Eli & Fur - Parfume (Dosem Remix)
Jody Wisternoff - Story Of Light
Falden - Moments
Marsh - Healer
Kyau & Albert - Beehive
OCULA - No Logic
Danny Howard, Eli & Fur - Next To Me
Spencer Brown & Qrion - What U Feel (Original Mix)
Tinlicker - When The Light Fades