Sines of Life 93: Thumper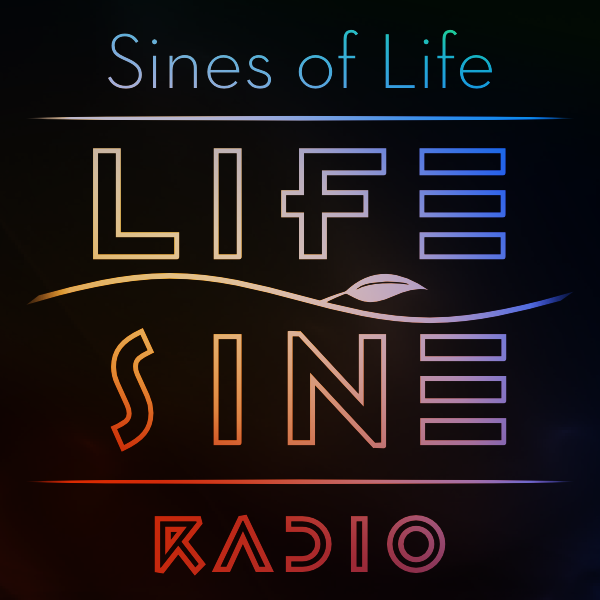 A mix guaranteed to get your blood pumping and your hearth thumping. Opening up with new music from the ever-trendy Kaskade, the Tiësto Remix of Ben Platt's new single, plus an impeccable collaboration from Sultan + Sheperd and Le Youth.
Our BackTrack this mix is 'Beautiful Creatures' by Illenium, which lends beautifully to the drop-in to Eli & Fur's 'Somebody Else' Remix by Tensnake.
Enjoy, and turn it up…
Tracklist
Kaskade - Where Did You Go
Ben Platt - Imagine (Tiësto Remix)
Broods - Heartlines (MOUNT Remix)
Transviolet - Long Shot (Mount Pleasant Remix)
Illenium - Beautiful Creatures (feat. MAX)
Tensnake - Somebody Else (Eli & Fur Remix)
Sunny Lax - Neowise (Original Mix)
Redspace - At Dawn
Sultan + Shepard, Le Youth - Skipping Stones
York - Farewell To The Moon (PROFF Remix)
Marsh - My Stripes (Braxton & Marsh Remix)
gardenstate, GVN - Take Me There (Falden Extended Mix)
Lastlings - No Time (RÜFÜS DU SOL Remix)
Jordin Post - Azure (Extended Mix)
Marsh - Little Darling (Extended Mix)
Morgan Page feat. Lissie - The Longest Road (Fancy Inc & Bruno Be Remix)
Dom Dolla - Pump the Brakes (LP Giobbi Remix)
BUDD - Life On Fire (Original Mix)