Sines of Life 87: Revolutions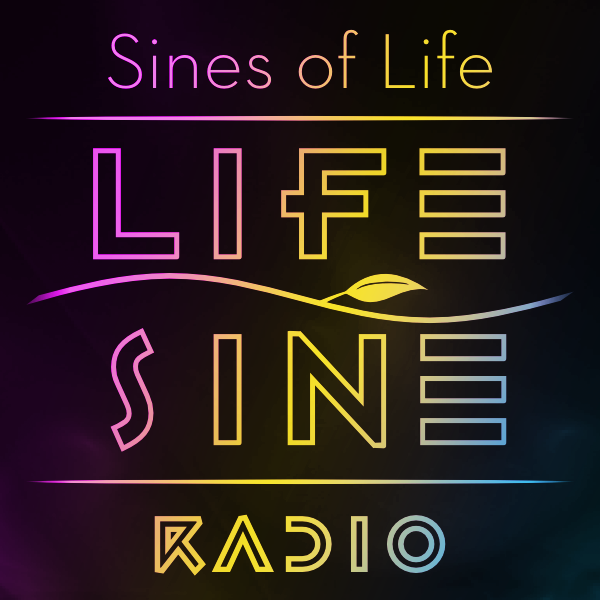 Mmmmm… that's just about my first and only descriptor for this month's mix, with lots of tasty synths and vocals from the likes of Dezza, Tinlicker, Fatum, Matt Lange, JRJ, MEDUZA, and more. All that goodness is rounded out with several gems new and old from Sultan + Shepard (who I'm still very much grooving on).
I found our BackTrack this month was kicking around in my head for some reason, so I couldn't help myself from giving it another formal spin. 'Metaphysical' from Autograf remains a favorite, with that signature sound quite unlike anyone else.
As always, enjoy, and turn it up…
Tracklist
Matt Lange feat. Deniz Reno - Space Between (Original Mix)
Fatum, Trove - Out Of Space (Extended Mix)
Dezza, Lauren L'aimant - Settle (Le Youth Remix)
Tinlicker & Helsloot feat. Hero Baldwin - Tell Me
Sultan + Shepard - Kochi (Original Mix)
Autograf ft. Janelle Kroll - Metaphysical
MEDUZA feat. Dermot Kennedy - Paradise
JRJ - Let You
Ben Böhmer & Wood ft. Margret - Reflection
Sultan + Shepard - Assassin
Sultan + Shepard feat. Mougleta - All Of Your Weapons (Original Mix)
Dosem - Take Me Back
Framewerk - Together (We Are Unified) (Main Room Mix)
Nox Vahn - Brainwasher (Warung Remix)
Stereo Express, Felix Raphael - Fading Time
Above & Beyond feat. Richard Bedford - Bittersweet & Blue (Jordin Post Remix)
ALPHA 9 - Stellar
Myon, Alissa Feudo - The Darkest Light (Myon Club Mix)