Sines of Life 86: Love Letters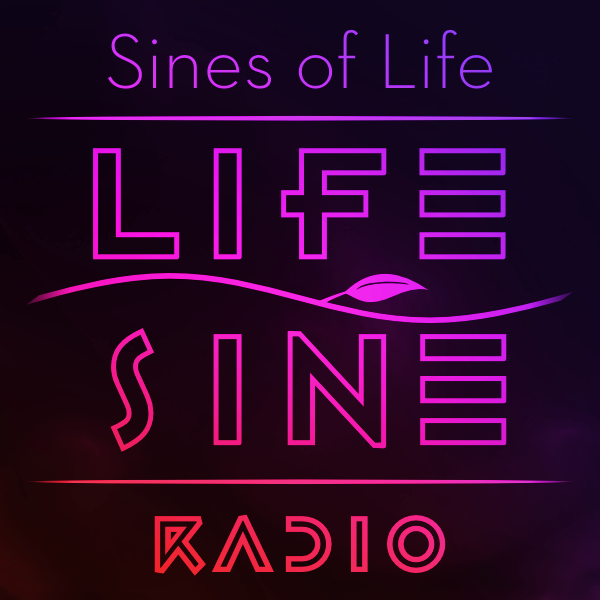 Lots of goodness this episode, with new music from a diverse slate of artists, including Marcus Santoro, David Guetta, Tep No, Luttrell, and Jai Wolf. These and many more, each track its own luscious little Love Letter.
Tuning into a more obscure BackTrack, I needed a funky litter interlude to get me between to tracks, so we're revisiting 'Futura' by Jerry Folk.
Closing out the mix, a nod to two of the greatest Robots to ever grace the stage – and our world – with their presence, the Pomplamoose cover of 'Something About Us' is a testament to the versatility of their music. There has always been something about them that we're sure to miss, so enjoy, and turn it up…
Tracklist
Andrew Bayer feat. Alison May - Open End Resource (OCULA Edit)
Sultan + Shepard - Ayla (Original Mix)
Lane 8 feat. Julia Church - Oh, Miles
Luttrell, Delta Underground - Just a Dream (Original Mix)
Tep No - Who We Are
Rachel Platten - Fight Song (Dave Aude Radio Edt)
Jai Wolf, Wrabel - Moon Rider
Lastlings - No Time
Marsh, Leo Wood - Over and Over
Jerry Folk - Futura
Jody Wisternoff - Reverie
David Guetta, Sia - Let's Love (Vintage Culture, Fancy Inc Remix)
Bob Moses, ZHU - Desire (Solomun Remix) (Edit)
Nina Simone - Feeling Good (Simon Field Remix)
Marcus Santoro, Isabelle Stern - It's Not About You (Extended Mix)
Above & Beyond feat. Zoë Johnston - Good For Me (ALPHA 9 Remix)
Chicane - Hello, Goodbye
Pomplamoose - Something About Us (Daft Punk Cover)