Sines of Life 85: Winter's Fall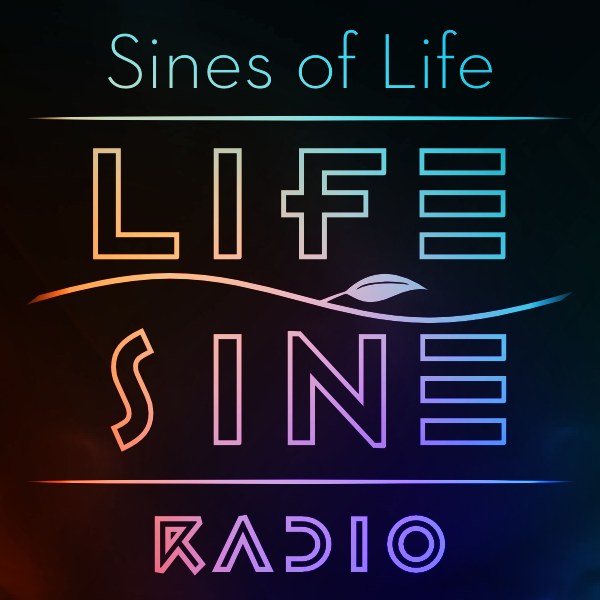 This month's mix is guaranteed to have you kicking off the frost and moving your hips right out of the gate. Some exciting tracks from acronym-tastic artists GVN, JRJ, and A.M.R, plus our riveting opener – the irresistable earworm 'Moonlight' from Phantoms feat. Sarah Close.
Our BackTrack this month is Bakermat's summery 'Uitzicht', which I felt had a cheeky little sample that paired nicely with the earlier inclusion of Rank 1's 'LED There Be Light' from way back in 2008.
Indeed, there's a whole lot of light flooding in from this mix, so open up the blinds, enjoy, and turn it up…
Tracklist
Phantoms, Sarah Close - Moonlight
Boom Jinx, Meredith Call - The Dark (Spencer Brown Remix)
Siks - Your Love (Extended Mix)
Solarstone - Seven Cities (Tom Staar Remix)
Kyau & Albert - Paper Towns
Jody Wisternoff feat. Jinadu - Something Real
Farius - Forever (Myon Summer Of Love Mix)
Rank 1 - LED There Be Light (Original Mix)
Tritonal, HALIENE, SCHALA, Jorza - Long Way Home
GVN - I Don't (Original Mix)
Dusky - L.I.
Bakermat - Uitzicht
Dada Life - One Last Night On Earth (Speaker Of The House Remix)
Gouryella, Ferry Corsten - Gouryella (Matt Fax Remix)
JRJ feat. MAAT - Me & You
Ben Böhmer & Tinlicker feat. Felix Raphael - Run Away (Extended Mix)
Kamilo Sanclemente, Dabeat - Canis (Jerome Isma-Ae Remix)
Anabel Englund, MK - Underwater
Way Out West - Running Away (feat. Eli & Fur)
A.M.R. - Sleep
Sultan + Shepard feat. Richard Walters - Solid Gold Love