Sines of Life 83: Tesseract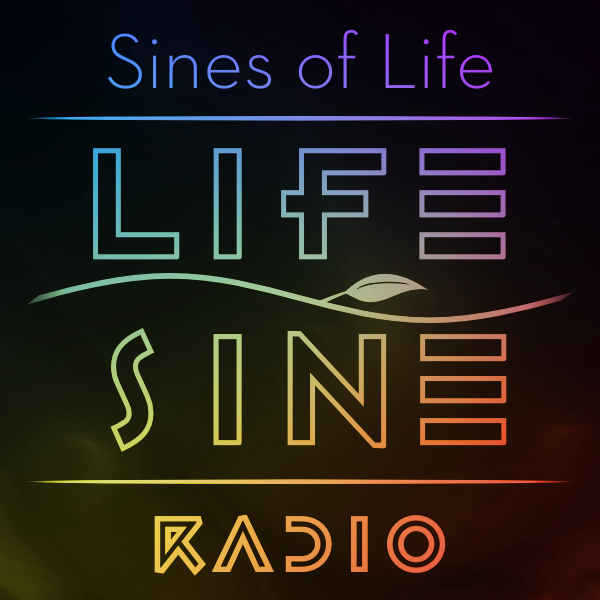 Coming out of 2020 strong with this episode, kicking off with a very catchy track from Faithless and straight into the much anticipated gardenstate remix of Above & Beyond's 'No One On Earth'. That, plus The Midnight, Sultan + Shepard, a feature off of Trance Wax's debut artist album, and indeed some very warm energy radiating from a pair of PRAANA tracks.
Getting back around to having a BackTrack, we revisit the Croquet Club Remix of Mat Zo and Rachel K Collier's 'Only For You', which debuted as the opening track of Sines of Life Episode #02! This one still sounds as good as it did then.
With all that, what else can I say besides enjoy, and turn it up…
Tracklist
Faithless feat. Nathan Ball - Synthesizer (Patrice Bäumel Edit)
Above & Beyond feat. Zoe Johnston - No One On Earth (gardenstate Extended Mix)
The Midnight - Kick Drums & Red Wine (Dezza Remix)
Tube & Berger - All I Want (feat. Goatchy)
Yotto, Cassian - Grains
Pretty Pink - Come Back (Extended Mix)
Trance Wax - Beul Un Latha
Yotto - Personal Space (Original Mix)
Sultan + Shepard - Never feat. Nathan Nicholson
Lane 8 - Loving You ft. Lulu James (Moon Boots Remix)
CiDiAN - Open Your Eyes
Jody Wisternoff, James Grant, Jinadu - Blue Space (Nikola Melnikov Remix)
PRAANA - Asylum (Original Mix)
Mat Zo ft. Rachel K Collier - Only For You (Croquet Club Remix)
LEVV, Sj, Audrey Assad - Oceans (Where Feet May Fail)
Sainte Vie - Whale
Fluida - Yamma (Original Mix)
PRAANA - Mojave (Boxer Remix)