Sines of Life 78: Zig-Zag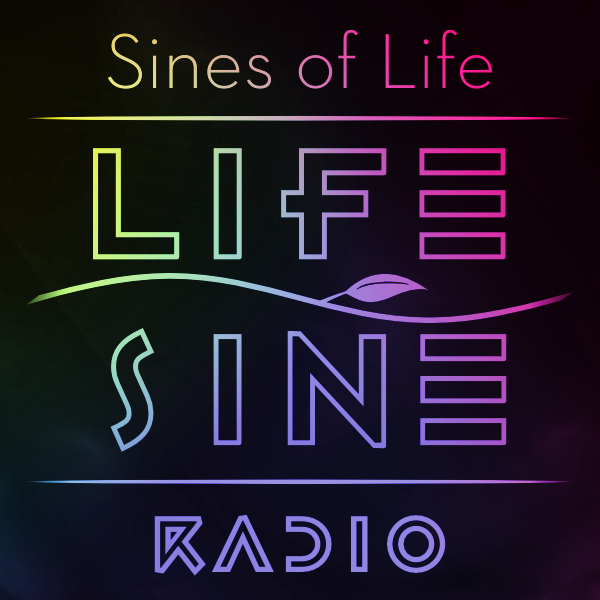 My first compilation since my last Livestream, I had almost forgotten what it was like to get "unlimited tries" to hit each transition 😝 But in all seriousness, it's been quite relaxing getting back to producing at my own pace, and having the extra downtime for some much needed R&R.
Enough about me! This month's mix pulls from all corners of the proverbial map, featuring Jody Wisternoff, Nora en Pure, Qrion, Galantis, and a nice Trance section with including Armin van Buuren and Alex Sonata. All that, plus a very groovy little remix of the current zeitgeist-anthem 'House Arrest' by Sofi Tukker, and we've got ourselves a mixtape.
Enjoy, and turn it up…
Tracklist
Elderbrook - Numb (Elderbrook VIP Mix)
Sultan + Shepard, The Boxer Rebellion - Keep Moving (Sultan + Shepard Reboot)
DJ Antoine feat. Eric Zayne, Jimmi The Dealer - Loved Me Once (DJ Antoine vs Mad Mark 2k19 Extended Mix)
Jody Wisternoff - Emochine
Sofi Tukker & Gorgon City - House Arrest (Chris Lorenzo Extended Mix)
Galantis, Dolly Parton feat. Mr. Probz - Faith (feat. Mr. Probz) (Galantis & Bali Bandits VIP Mix)
Nora En Pure - Fibonacci (Original Club Mix)
Radiohead - Everything In Its Right Place (Dezza Bootleg)
Leaving Laurel - Need Little, Want Less
Motez, Qrion - Slow Down
Tinlicker - Blackbirds (Extended Mix)
Luttrell - Some Other Time
Sam Smith - I Feel Love
Spencer Brown & Qrion - Foggy August (Original Mix)
Matt Fax - Collide (Original Mix)
Moon Boots - So Precious (DJ Clea Remix)
Seven Lions feat. Ellie Goulding - Don't Leave (Radio Mix)
NERVO feat. Avicii - You're Gonna Love Again (Robin Rocks & Rubio Remix)
Armin van Buuren & Sharon den Adel - In And Out Of Love (ilan Bluestone & Maor Levi Remix)
Alex Sonata, TheRio, Linnea Schossow - Stay
Cressida - 6am (Kyau & Albert Radio)
Above & Beyond, Justine Suissa - Alright Now (Above & Beyond Extended Club Mix)
Spencer Brown - Leaving Newcastle (Original Mix)
Siks - Your Love (Original Mix)