Sines of Life 72: Genre (Livestream #06)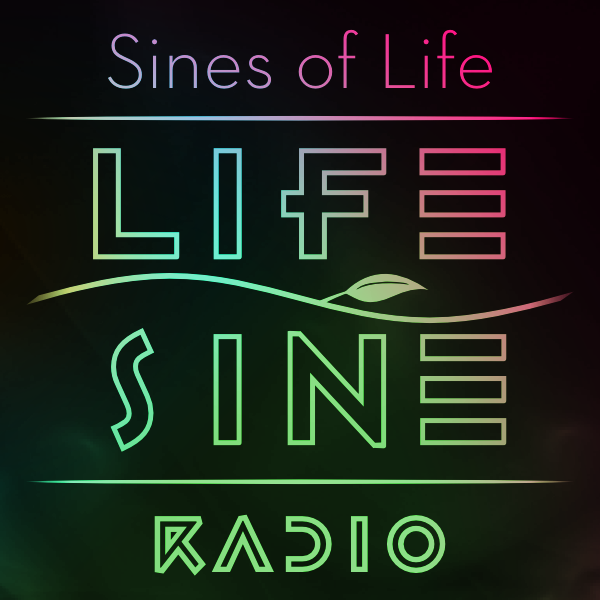 Experience several meandering movements in Genre, from Pop to Progressive, and some Big Room for good measure. Grade-A entertainment from a range of cast members, including Mat Zo, Lizzo, and a delightful opener from CRJ's stellar 'Side B', plus some relative oldies from Andrew Bayer and Bob Sinclar.
I'm simplifying from here on out, and releasing Livestream recordings as directly Sines of Life installments as they come, so catch the audio on Soundcloud, as well as the full Video Replay from 6/18/20 on YouTube below!
While it may go without saying at this point – enjoy, and turn it up…
Tracklist
Carly Rae Jepsen feat. Bleachers - Comeback
The Chainsmokers - All We Know (feat. Phoebe Ryan)
Weezer - Africa (RAC Remix)
Lizzo - Good as Hell feat. Ariana Grande - Remix
Tep No - Breathe, Be Happy
Fred Falke feat. Elohim & Mansions on the Moon - It's a Memory [LS Edit v1]
Martin Roth - Wabi Sabi
Cabu ft. Love Mansuy - Crazy (Joe Hertz Remix)
Loure - Smooth Talk [LS Edit v1]
Moon Boots - I Want Your Attention [LS Edit v1]
Way Out West - A Sheltered Place (Phaeleh Remix) [LS Edit v1]
Tinlicker, Helsloot - Lullaby
Calvin Harris, Sam Smith - Promises
MarT - Fooled Around (Original Mix)
Above & Beyond, Zoë Johnston - Always (Tinlicker Remix)
Oliver x Loud Luxury feat. Bryce Vine - MYB vs. I'm Not Alright (EDX Remix) [LS Mashup v1]
Lane 8 - The Gift
Luttrell - Need You
Mat Zo feat. I See MONSTAS - Sinful
Chic - Good Times (Nani Remix)
The Midnight - Lonely City
Gabriel & Dresden ft. Jan Burton - Keep On Holding (ilan Bluestone & Maor Levi Remix)
Andrew Bayer - Need Your Love [LS Edit v2]
Cubicore & Shane 54 - Personal Jesus (Extended Mix)
Grum - Afterglow feat. Natalie Shay
Audien ft. Michael S. - Leaving You (Original Mix)
Late Night Alumni - Empty Streets (Parallels Remix) [LS Edit v1]
Bob Sinclair - New New New (Avicii Remix)
Lane 8 - Yard Two Stone feat. Jens Kuross