Sines of Life 70: Funk Pilot (Livestream #02)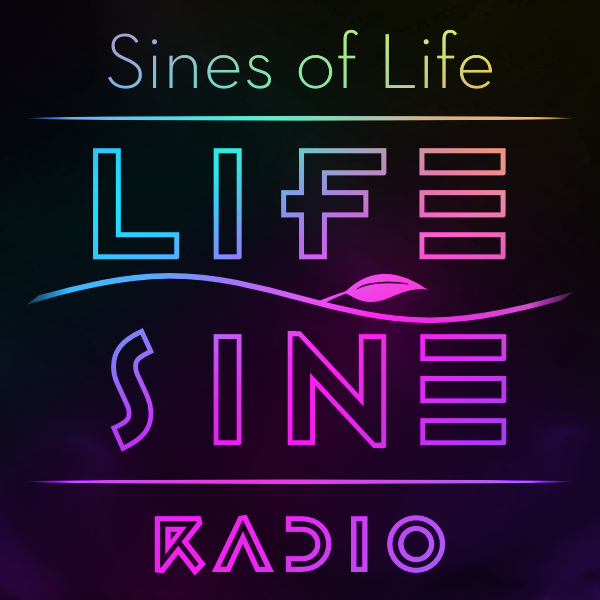 Last week's Lifesine Livestream #02 was so much fun that I've thrown a little polish on it and officially released it as this month's episode of SOL Radio. Enjoy all that fun & funk over again in Funk Pilot.
Missed the Livestream? No sweat – head over to my YouTube Channel at videos.lifesinemusic.com where you can (re)watch me workin' for those sound waves. Plus, sign-up for my new VIP Mailing List at vip.lifesinemusic.com to receive updates and announcements for all future events and streams!
Enjoy, and turn it up…
Tracklist
Hayden James - Permission To Love
Cherokee ft. Darianna Everett - Don't Matter
Dim Sum - Un jour
ZHU ft. Tame Impala - My Life
Tweek Unique - Down The Road
Great Good Fine OK - Easy (Gavin Moss Remix)
Sam Smith, Normani - Dancing With A Stranger (Cheat Codes Remix)
Dabeull feat. Holybrune - New Order
DJ Snake ft. Bipolar Sunshine - Future Pt. 2
Pat Lok - So Over It feat. Hannah Yadi (Golf Clap Remix)
La Felix - Too Many Lies (LEFTI Remix)
Moon Boots feat. Steven Klavier - Tied Up
Girl Friend - Tragic On The Dancefloor (Louis La Roche Remix)
Pretty Sister - West Coast (Lenno Remix)
Marsh - Estes
Boogie Vice - Bel-Air (Original Mix)
Aloe Blacc - I Need A Dollar (Ben-E & Falki Remix)
Weiss (UK) - Feel My Needs (Purple Disco Machine Remix)
DiscoVer - Vogue (Mart Remix) [LS Short Edit] v1
Galantis - Emoji
Panteros666 - Catch Me IRL ft. Claude Violante
Corona - Rhythm Of The Night (Blonde Version) [LS Short Edit v1]
Pete Tong feat. Cookie - Lola's Theme (Radio Mix)
Freischwimmer feat. Dionne Bromfield - Ain't No Mountain High Enough
Sigala ft. John Newman & Nile Rodgers - Give Me Your Love (Extended Mix)
Sam Feldt - Sam Feldt - Sensational (Zonderling Remix)
Tchami - Adieu (Radio Edit)
Mia Amare, Sarah Bird - Take on Me
Eric Prydz - Call On Me
Grum - Altered State
GAMPER & DADONI - Praise You (Radio Mix)
Nova Fronteira - Everybody Loves The Sunshine (Original Mix)
Chic - I'll Be There
Kaskade - Love Like That
Billy Idol - Dancing With Myself (RAC Remix) [LS Short Edit v1]