Sines of Life 112: Wayward Souls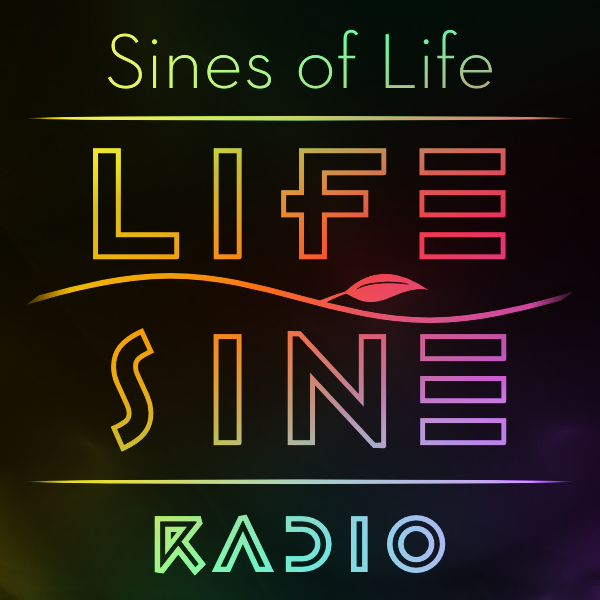 Grab another yourself another frosty bottle of Sines of Life Radio, now with 10% more absolutely free! Sure, it's always free, but it's still nice to get extra once in a while. Opening up this show we have the slightly out of character 'Look At Us Now' by the fantastic fictional band Daisy Jones & The Six. I gotta say, for being a fake band, this is some phenomenal listening, and just too good not to play for you.
Following that prime act is a hefty dose of usual suspects Marsh, Le Youth, Sultan + Shepard, OCULA, Lane 8, EMBRZ, and Andrew Bayer. Mix in some fresh sound from newcomers Lyrah and Rosie Darling, plus some desert vibes that only Dee Montero could pull off and you can see why we needed 66 minutes to fit it all.
As the saying goes, enjoy, and turn it up…
Tracklist
Daisy Jones & The Six - Look At Us Now (Honeycomb) (single version)
Ferry Corsten & Morgan Page - Wounded (feat. Cara Melin)
Marsh & Leo Wood - Blue
Lyrah - Don't Make Me (Steve James Extended Mix)
Le Youth & Hessian feat. Able Joseph - Protocol
Dee Montero feat. Shahin Badar - Sapphire
Aneesh Gera - Starchaser
Hidden Face - Falling Down
Above & Beyond feat. Zoë Johnston - Love Is Not Enough (Newman (I Love) Remix)
Marsh - Believer (Marsh's Guatape Extended Remix)
Sultan + Shepard feat. Tishmal - Losing Ground
OCULA - Years On End
Lane 8 feat. Channy Leaneagh - Survive (Sultan + Shepard Remix)
Rosie Darling - Say Less
Audien feat. Joe Jury - Drifting Away
Lane 8 feat. POLIÇA - Brightest Lights (Massane Remix)
EMBRZ - Finally We're Here
Andrew Bayer & Alison May - Midnight
Late Night Alumni - No or Yes