Sines of Life 109: Silver Lining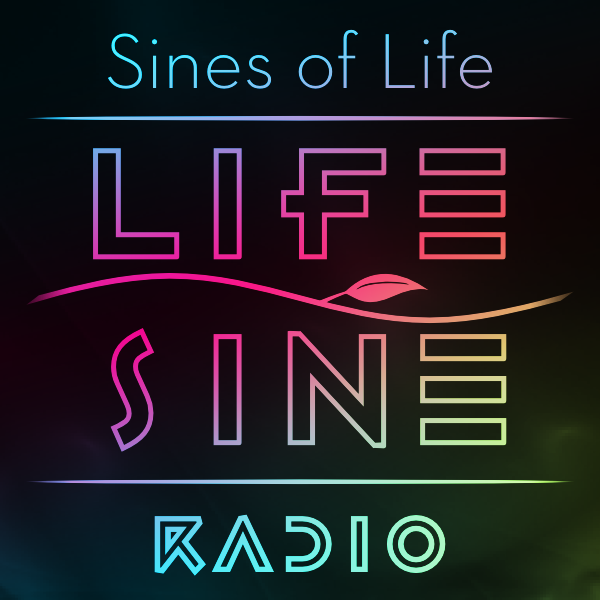 Is it wrong to confess that this is one of my favorite mixes in quite a while? Don't care!
Despite the rain & storms that have been hammering the Bay Area, every dark cloud has a Silver Lining, and this one is an upbeat, hype-packed slammer of episode. This pop-forward party features Taylor Swift, SG Lewis, Galantis, Kaskade, Dua Lipa, and an epic team-up from Britney Spears and Elton John. Sprinkle in our more traditional lineup like The Knocks, Sultan + Shepard, Mat Zo, Dezza, and something fresh from Andrew Bayer's new album, and this mix will have you starting off 2023 with a smile on your face.
Enjoy, and turn it up…
Tracklist
Tones and I - Cloudy Day
Taylor Swift - Anti-Hero (Kungs Extended Remix)
Andrew Bayer & OLAN - Under Pressure
The Knocks feat. Parson James - River (James Patterson Remix)
Morgin Madison, Meeting Molly - From the Past
Lady Gaga - Stupid Love
SG Lewis, Nile Rodgers - One More
Deepinity - I Mean You (Radio Edit)
Galantis & David Guetta - Damn (You've Got Me Saying) feat. MNEK
Something Good, Yotto - Rhythm (Of The Night) (Extended Mix)
Kaskade, Colette - When I'm With You
Lane 8 - Automatic feat. Solomon Grey
Sultan + Shepard, HRRTZ feat. Liz Cass - Break Your Fall
Dezza, MØØNE - Memories
Mat Zo - Dangerous Feeling
Kaskade, Deadmau5, GTA - Move For Me (GTA Remix)
Dua Lipa - Physical (Alok Remix)
Markus Schulz & BT - I Need Love
Elton John, Britney Spears - Hold Me Closer