Sines of Life 105: Running in Slow Motion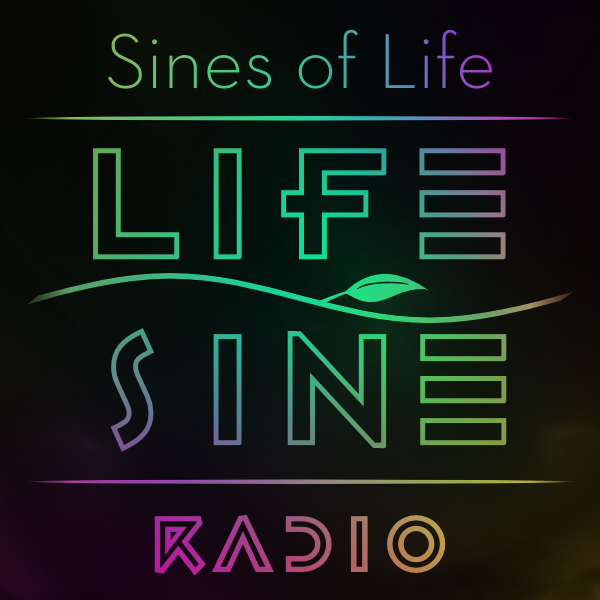 So many absolute gems in this episode, let's get right into them. Something from JODA, the new Jono-of-A&B and Darren Tate synthwave collaboration, Marsh's Guatape Remix of his own 'Believer', and a bit of Nile Rodgers comin' at you on 'Better Day' by Wh0. And lest I forget, the paramount earworm of my last couple months… The Knocks featuring Dragonette, 'Slow Song', which you are now destined to be humming for a bit.
Our BackTrack this time around is Yotto's 'Another Riff For The Good Times' – love that fun, punchy little staccato melody, why not give it another spin?
Enjoy, and turn it up…
Tracklist
Falden feat. Dan Soleil - Hold You Back
BT, Au5, Mangal Suvarnan - The Light Is Always On (Le Youth Remix)
gardenstate - By Your Side (Extended Mix)
ilan Bluestone - Taking You There
JODA, Above & Beyond, Darren Tate - We Find Ourselves
Felix Cartal, Fjord - The Life (Felix Cartal's Sunset Mix)
The Knocks feat. Foster The People - All About You (The Knocks VIP Mix)
Thylacine - The Road
Qrion - Maybe It Was Already Here
Parker & Hanson - Gravity (16BL Remix)
Yotto - Another Riff For The Good Times (Extended Mix)
Marsh - Believer (Marsh's Guatape Remix)
The Knocks feat. Dragonette - Slow Song
Cyndi Lauper - Girls Just Want To Have Fun (Ernani Remix)
Wh0 feat. Nile Rodgers & Josh Barry - Better Day (Extended Mix)
ARTY feat. Annie Schindel - Where Have You Been
Dezza - Nova (Original Mix)