Sines of Life 104: Channel Surfing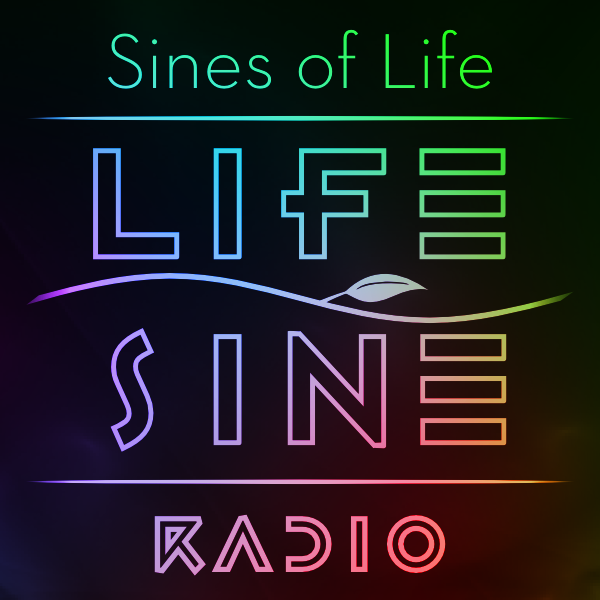 A long-awaited reunion opens this month, with 'Kx5 - Escape' seeing Kaskade x Deadmau5 (get it?) get back to their infamous, magic sound. From there, it's genre roulette as we channel surf through Spencer Brown, Marcus Santoro, MEDUZA, Nora En Pure, Dom Dolla, Grum, and many more. Prepare to have you energy run through the random number genre-ator.
Two BackTracks this episode – first up, Fubu feat. Kathy Brown with 'Turn Me Out'. Then, the return of Yotto's Mirage Remix of his own 'The One You Left Behind' featuring Vök. I was particularly fond of how the little run from this through Catching Flies and Le Youth turned out; just some seamless transitions carrying through this bit that I gave a listen every time I sat down to work.
Enjoy, and turn it up…
Tracklist
Kx5 - Escape
Tim van Werd - Who You Are (Original Mix)
Spencer Brown - Love & Pain (Extended Mix)
Fubu feat. Kathy Brown - Turn Me Out
Nora En Pure - Oblivion (Original Mix)
Lane 8 feat. Rae Morris - No Fun (Extended Mix)
Yotto ft. Vök - The One You Left Behind (Yotto's Mirage Mix)
Catching Flies & Qrion - Satisfied (Qrion Remix)
Le Youth, Sultan + Shepard, Emily Falvey - Pattern
Hayden James, Cassian, Elderbrook - On Your Own (feat. Elderbrook)
MEDUZA feat. Hozier - Tell It To My Heart (KREAM Remix)
Strange Fruits Music & Steve Void - Numb (Orginal Mix)
Jerro - Are You There
Grum feat. Sarah Appel - Come Alive
Pretty Pink feat. Emina Sonnad - Let You Go (Original Mix)
Marcus Santoro feat. Misha Miller - A New Day (Radio Edit)
Aevion - Autumn (Extended Mix)
Tinlicker feat. Jamie Irrepressible - I Am Free (Original Mix)
Dom Dolla, Mansionair - Strangers (with Mansionair)
Waze & Odyssey, Tommy Theo - Always