Sines of Life 103: Choppopotamus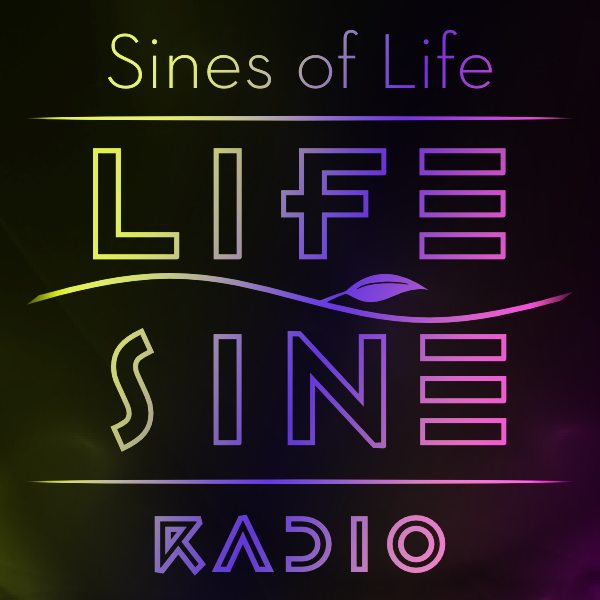 A little of this, and a little of that in this month's episode. Plus two tracks off of Le Youth's recent debut artist album. Hard to believe this talented producer is only just now releasing a full length artist album given the brilliant outpouring of singles and EPs over the last few years, but the wait was worth it for this Midas-touched LP. I seriously cannot stop listening to this album, and you can bet you'll be hearing more of it in futures eps as well.
Our BackTrack this week features some mesmerizing syncopation and enticingly uncommon percussion – I am of course referring to 'The Best Part' by explosive newcomer gardenstate.
Enjoy, and turn it up…
Tracklist
Le Youth - Dreaming feat. Tailor (Extended Mix)
Dezza, Lewyn - Won't Let Go (Valante Extended Remix)
Marsh - Calling
Durante & HANA - Days Pass
Marcus Santoro feat. Lauren L'aimant - Give Into You
Sultan + Shepard - Warsaw
Moon Boots - W.T.F.
gardenstate, Bien - The Best Part
Frost - Undercurrents
Nora En Pure - Dry Sobbing (Original Club Mix)
Chordashian - Cold Nights (Original Mix)
Ferry Corsten feat. Lovlee - Our Moon (Protoculture Remix)
Le Youth - Then It Rained All Night
Rynn - Tokyo
Sonny Fodera, King Henry, AlunaGeorge - Before U
The Midnight - Nighthawks
John Grand - Before Tonight (Extended Mix)
Jason Ross - New Dawn (Edit)
Amy Wiles - Biding Time (Original Mix)
Audien feat. XIRA - One Last Dance